About us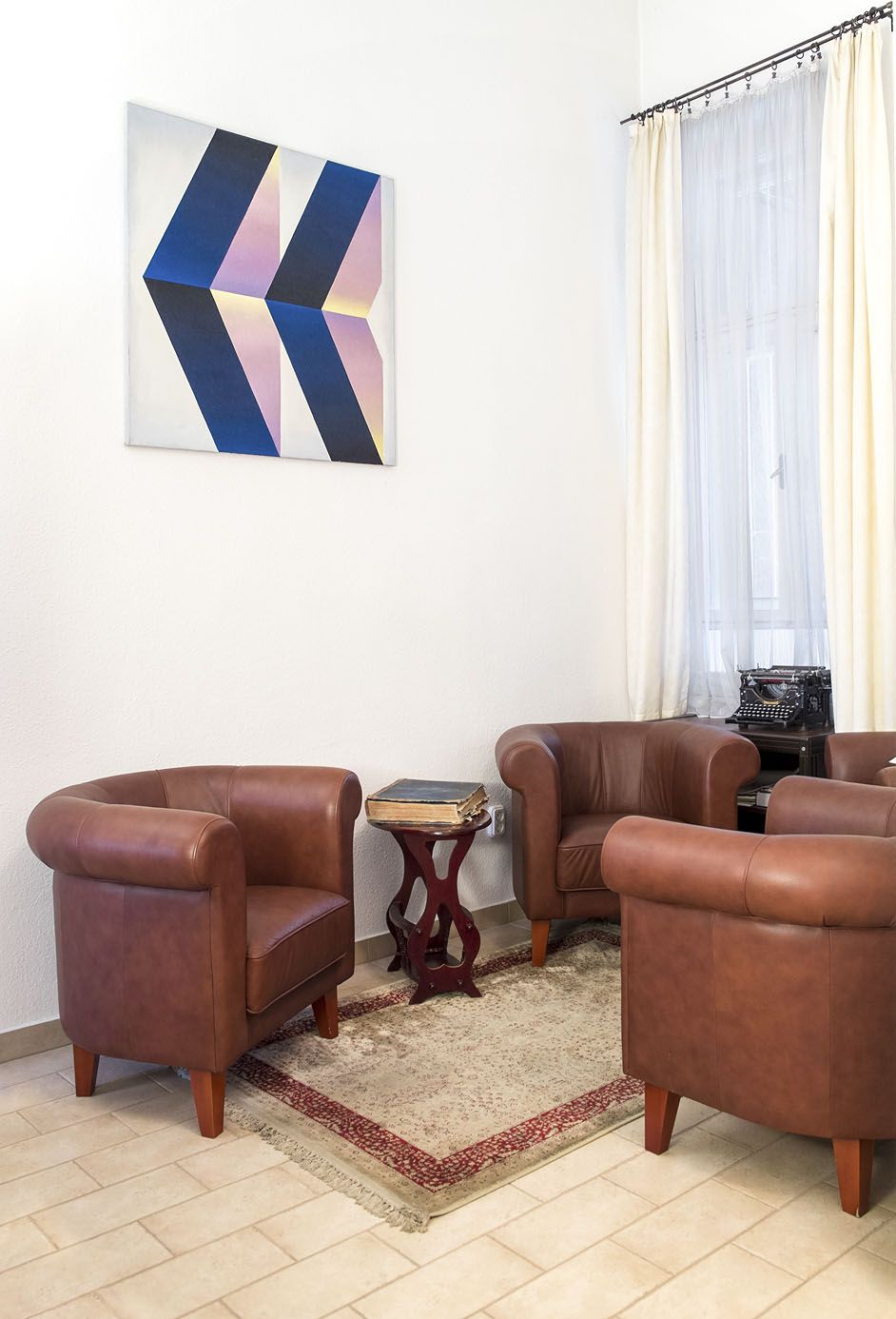 Krzyzewsky Law Offices was founded on 1 April, 1992, after the law allowing the foundation of private law offices was legislated in Hungary.
The founders of the office, dr. Jenő Krzyzewsky and dr. Miklós Krzyzewsky were employed as lawyers in No. 16 Law Partnership with over decades of professional experience before establishing the family office.
The office provides full-scale legal services in civil law, including corporate and commercial law, intellectual property, sports law, real estate law, labour law, family law, with long term-, or ad hoc mandates.
Among the clients of the firm are well-known Hungarian companies and foreign companies with interest in Hungary, furthermore Hungarian and foreign individuals.
The office operates its "mobile-attorney" system successfully for over a few years, within the long term mandates. With this service the attorneys of the office administer the work every week directly at the seat of the client, ensuring comfort, speed and predictability.
The attorneys of the office provide legal services in Hungarian, English, German and Italian language.
The Offices keeps contacts with several European, American and Asian law offices, which enable the firm to provide its clients with efficient access to law firms in most parts of the world. Due to this collaboration the firm can also offer comprehensive legal services in international matters.